WHO IS TOTAL TUB?
Total Tub is a Manitoba Based company providing accessible living, we supply bathroom products allowing for independent living for those with mobility issues.
OUR PRODUCTS?
Total Tub specializes in the distribution and installation of bathroom safety & Accessibility products. Benches, Grab Bars, railings,  and the QUICK TUB shower conversion.
AUTHORIZED INSTALLATIONS
Not only are we proud to carry and distribute our quality line of accessibility products, we are also licensed and authorized installers. Contact Us Today!
80% of all slip and falls occur in the bathroom.
We can help make your Bathroom safer & Accessible!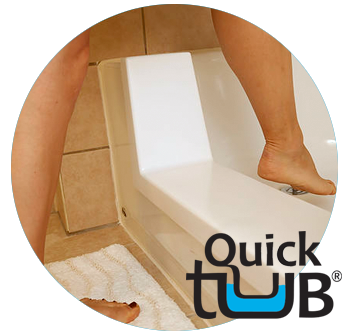 QUICK TUB
The Quick Tub Step in Bath & Shower Conversion System is the quickest, easiest and most economical way to add a step-in bathtub with shower to your home.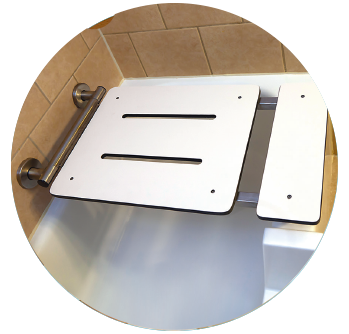 BENCHES
Wall mounted tub and shower benches with slip-resistant seats, stainless steel frames.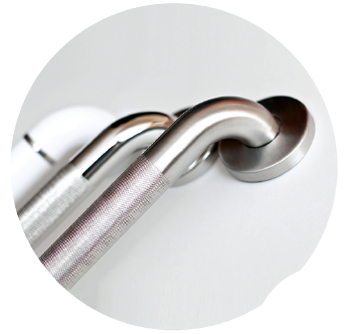 RAILINGS & GRAB BARS (OBC / AODA Compliant)
Made in Canada. Corrosion resistant, slip-proof grip, securely mounted, available in a variety of configurations and finishes.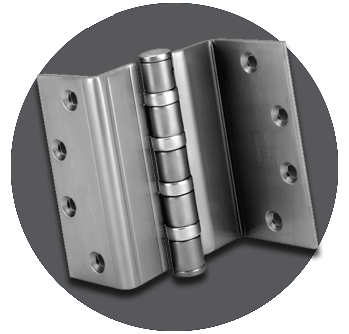 SWING CLEAR HINGES
Our SwingClear Hinges gives you up to 2 inches of extra clearance through doorways. This can make the difference between a Walker Leg or Wheelchair getting through a doorway or not.